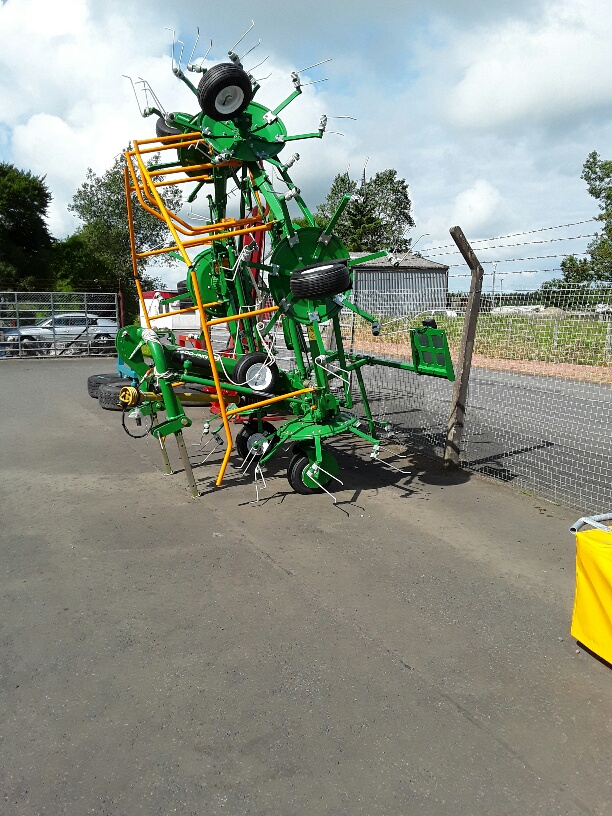 Malone Tedd Air 840 (6 rotormodel)

Working width 8.4 M Trasport width 3 M

The tedder has a robust design, well suited to tough terrain and working conditions .
The Tedd-Air follows the contours of the land closely and spreads the material evenly for willting . The machine has been designed with simplicity in mind and is as easy to operate. Hydraulic stabilisation reduces wear and preasure on both the tedder and tractor .The tedder features easily adjustable height function and simple headland management system.

£9.600 Plus VAT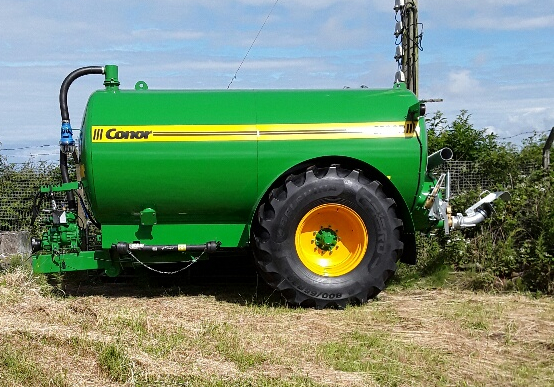 Conner Tanker 2500 R
Swivel Hitch /6" Bell Type Gate Valve /Quick Fill/ Pto Shaft /Hydraulic brakes /6"

filler and Discharge/Pump Capacity 10000 lt /unladen weight 3950 kg

£11.500 Plus VAT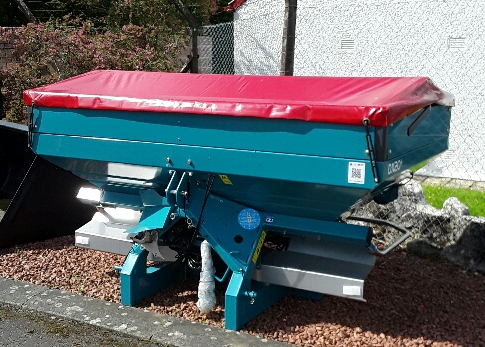 Sulky Rico DX20+


The DX 20 + Sulky is the result of changes in DPX models in order to make them simpler and more effective. Sulky DX 20 + has the ability to spread over a width of 12 to 24 meters. It has a payload of 2700 kg and a hopper capacity of 900L without collars and collars with 2100L.
£5000 Plus VAT
Malone Pro Cut 900
Available in three sizes 7', 8' & 9'
Galvanised curtain frame
Multi-band belt driven
Bronze Bushing on main pivot point
Heavy duty cutter bar
Topping skids included Tool box & full colour user manual
Superior floatation £5.600 Plus VAT

tem Name.........................................................................................................................................................................................................£0.00
Describe

lick to edit. Item Name...................................................................................................................................................................................................................£0.00
Describe